Welcome to Ramp
We're technology and software consultants specialising in digital product design, build and launch
Ramp is a leading technology and software consultancy that provides digital product design, management, and development services. Specialising in Product Management, Technical Documentation, Web and Mobile development and AWS Consultancy, Ramp helps businesses to stay ahead in the digital game.
Find out more
See what we do
Our Services
From technical consultancy to product management to full-stack develpment, we have the experience to partner with you to help get your project off the ground, or to market.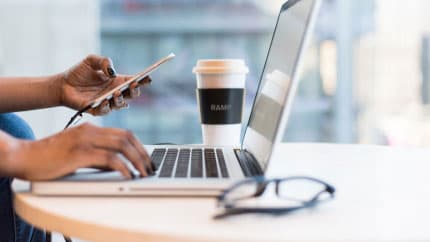 Our Products
We develop ground-breaking B2B and B2C SaaS products across different industries, using a wide range of technologies.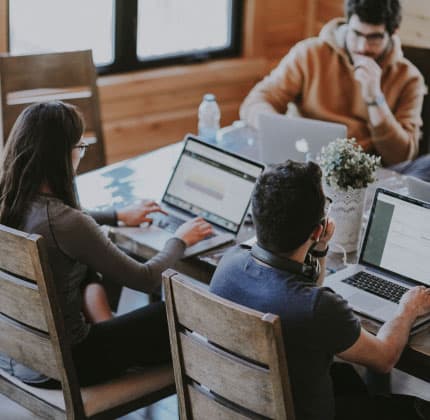 Our Work
Take a look at how we've partnered with businesses to help solve their technology problems.