About Us
We are a technology and software consultancy specialising in digital product design, management and development
With a team of highly skilled professionals, Ramp is committed to empowering businesses to harness the full potential of technology in order to achieve their goals. Ramp offers a comprehensive range of services tailored to meet the unique needs of each client.
About Us
Ramp
Ramp was co-founded by Matt Bryson and Tim Heyes, who have been working together since the dot-com boom in 2000. They met while employed at Hard Reality, the digital arm of Leo Burnett, where they collaborated on numerous projects for high-profile clients like Kelloggs, Disney, and Morgan Stanley. Matt specialized in developing Flash front ends while Tim focused on backend work.
In 2013, they established Ramp and began working on its flagship platform, iDetailAid, a marketing tool for the life sciences industry. In 2018, they sold iDetailAid to Huron Consulting Group. Both Matt and Tim departed from the company in 2020 and reformed Ramp to continue their mission of helping businesses achieve their digital goals.
With their vast experience and expertise, Matt and Tim have formed a strong partnership that has enabled them to work with a diverse range of clients across various industries. They have a proven track record of delivering innovative solutions and have built a reputation for providing exceptional customer service. At Ramp, Matt and Tim are committed to staying at the forefront of emerging technologies to provide their clients with the most advanced and effective digital solutions available.
The Leadership Team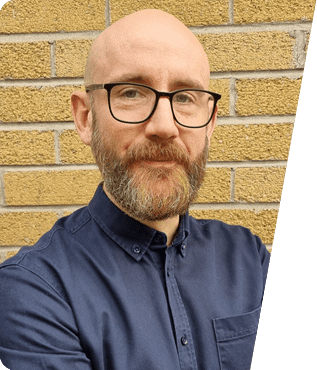 Tim Heyes
Founder and Product Lead
Tim is an experienced and accomplished senior product lead with an impressive track record of delivering large-scale, enterprise-class solutions.
With over 2 decades of experience in the industry, Tim has consistently demonstrated his ability to lead and execute complex projects successfully.
His expertise lies in driving product development from ideation to launch, ensuring alignment with business objectives and customer needs.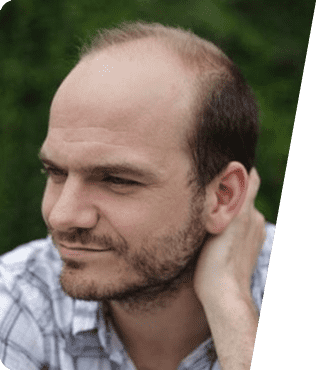 Matt Bryson
Founder and Product Lead
Matt is an accomplished web, mobile, and desktop application architect with over 20 years of experience in the industry.
With a passion for technology and a deep understanding of software development, Matt has successfully designed and implemented numerous cutting-edge applications throughout his career.
His expertise spans a wide range of platforms and technologies, allowing him to create innovative and efficient solutions for diverse client needs.
Have a question or project you'd like to discuss?
Get in touch, let's ramp things up
and get your product on it's way to market!
Get In Touch >